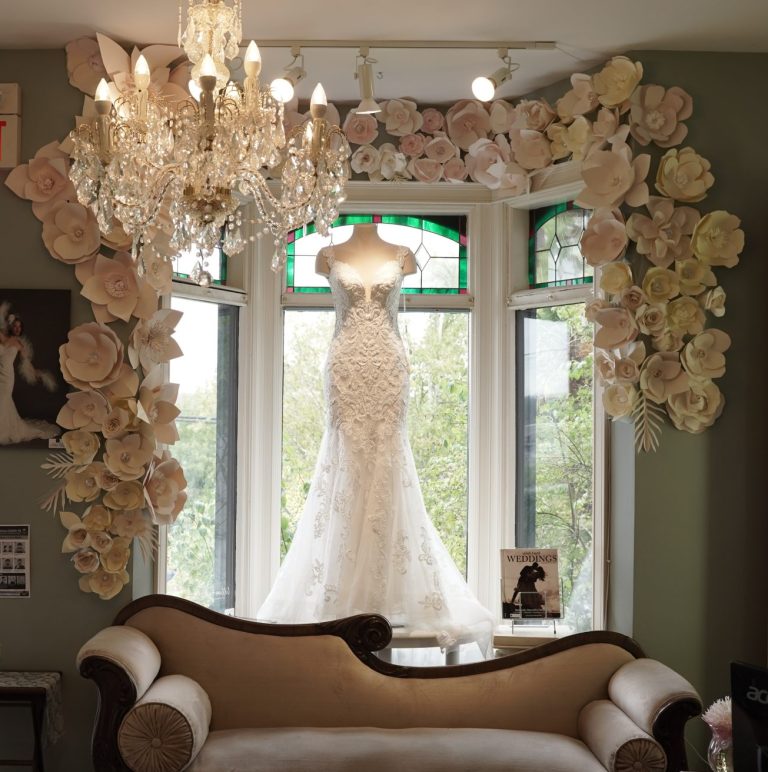 Scheduling a Virtual Bridal Appointment
Schedule a FaceTime consultation with us via email: nanaimobridescloset@gamil.com
Photos
 Send us photos of your favorite gown styles so we can prepare for your appointment in advance.
Video Call
We will set up a FaceTime call at your convenience for your one-on-one virtual styling session.
What to Expect
Lets have some fun! We can get close up so you can see the details in the gowns.
We can guide you as to what changes can be made, ie adding straps or whatever you visualize your dream dress to be.
You can add accessories and see alternate color choices if available.
Accessories only Appointments
 If you already have your dress but need a veil or hair clips/vines/combs, sashes or belts or bridal jewellery,
we can help you find your perfect accessories.

We have had awesome virtual experiences over the past few weeks!

If you would like to schedule a virtual bridal appointment please email nanaimobridescloset@gmail.com or fill out the form below.
Cheers, Fern